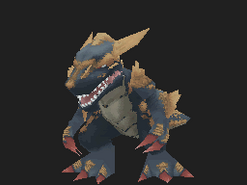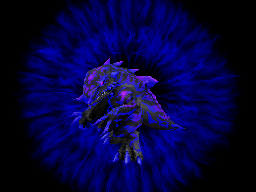 Super Evolvers are a new addition to the Fossil Fighters universe, as of Fossil Fighters: Champions. They are obtained by using a Miraculous Fossil Rock on certain Vivosaurs, totals at 30 Super Evolvers.
Overview
Super Evolvers are some of the most powerful Vivosaurs in Fossil Fighters: Champions. One of the first chances the player may have to get a Super Evolver is whenMinister Pomposa rewards him or her with a Miraculous Fossil Rock after returning Princess Pooch to him. Applying a Wondrous Fossil Rock to a Super Evolver will revert them back to their original Vivosaur form, albeit with the color scheme corresponding to the particular Silver Fossil. There are certain counterparts with each Super Evolver besides Buldor and Kaishin.
All Super Evolvers
Ad blocker interference detected!
Wikia is a free-to-use site that makes money from advertising. We have a modified experience for viewers using ad blockers

Wikia is not accessible if you've made further modifications. Remove the custom ad blocker rule(s) and the page will load as expected.